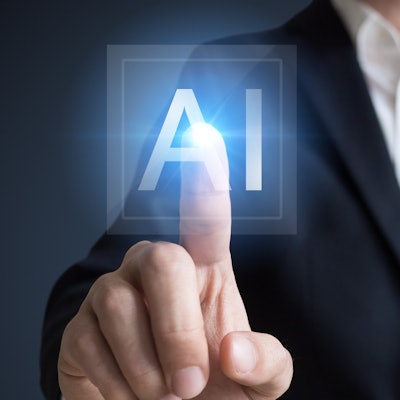 Perimeter Medical Imaging AI director Dr. Anthony Holler is resigning from his position, effective immediately, for personal reasons, according to the firm.
Holler was previously the commercial-stage medical technology company's chair from 2019 to 2022.
Jeremy Sobotta, Perimeter's CEO, stated that the company is "grateful" for Holler's contributions to the company. He added that the company wishes Holler "the best in his future endeavors."