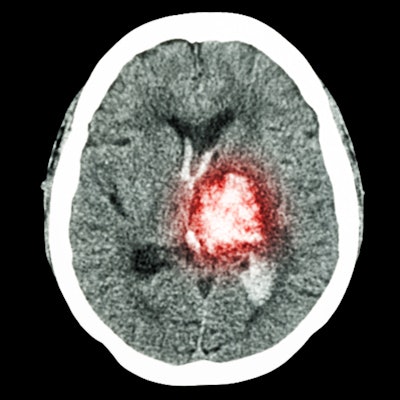 Artificial intelligence (AI) software developer Neurophet has secured U.S. Food and Drug Administration (FDA) 510(k) clearance for its Aqua brain MRI analysis software.
Aqua analyzes atrophy in the brain that's tied to neurodegenerative diseases such as Alzheimer's disease, according to the vendor. Neurophet said that Aqua can segment and analyze brain images in five minutes regardless of race, age, or gender.
Neurophet's other software application -- Scale PET for analysis of brain PET scans -- received FDA 510(k) clearance in August 2022.
The South Korean vendor plans to provide its software to the U.S. market by cooperating with companies that provide radiology AI platforms. Discussions are currently underway, according to the firm.