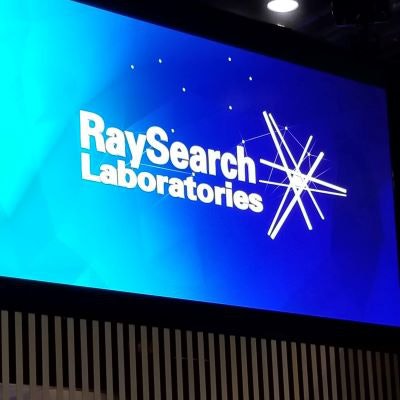 RaySearch Laboratories posted an over 10% increase in net sales in its first quarter but also lower operating profit.
For the period (end-March 31), RaySearch had net sales of 230.2 million Swedish krona ($21.8 million), up from 208.1 million krona ($19.7 million) in the first quarter of 2022. However, operating profit was 23.7 million krona ($2.2 million), down from 29.6 million krona ($2.8 million) in the same period a year ago.
In quarterly developments, RaySearch noted that in January, more than 200 radiotherapy clinics in Japan were using its RayStation offering for dose planning. Japan is RaySearch's second largest market in terms of number of clinics, behind only the U.S., the company said.
RaySearch also said that preliminary first-quarter figures released on April 26 had meant that the company was in breach of a solvency ratio and an earnings before interest, taxes, depreciation, and amortization (EBITDA)-based covenant for its unused credit facility with Skandinaviska Enskilda Banken. However, the company said it has obtained a waiver that keeps its credit facilities fully available.